Level 1 (Beginners)
This is your introduction to pole dancing. Every week you'll learn some fun, basics spins on the pole and some cute dance moves to boot. Each week we'll challenge you with a new section of your routine, which we'll piece together over the 8 weeks to show off what you've learnt at the end of the term!
COST: $240.00 / 8 weeks
PREREQUISITES: Nil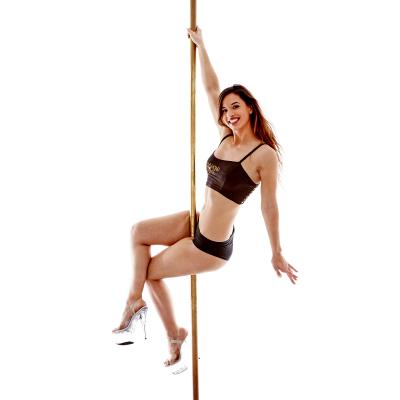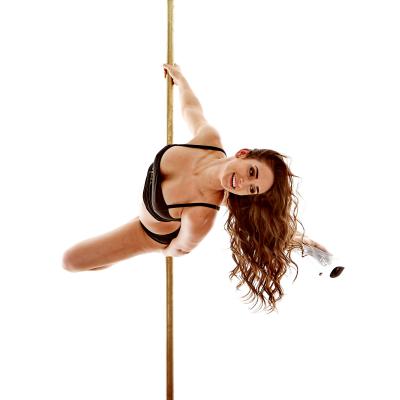 Level 2
Pole dancing goes upside down!! Yes, we will be inverting from here on in – get excited! In this course you will develop your new found skills on the pole and learn one routine over the 8 weeks.
COST: $240.00 / 8 weeks
PREREQUISITES: Level 1
Level 3
At this level we are upside down more often than not, learning those oh so pretty leg hangs and lean backs! So we recommend at least 2 classes per week at this level so you can really work on your technique. We are also learning a routine over the 8 weeks, so the extra class time will help you remember all the steps.
COST: $240.00 / 8 weeks
PREREQUISITES: Level 2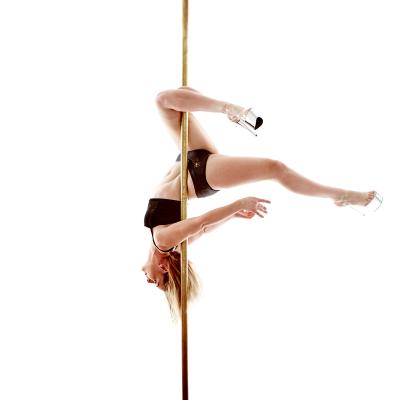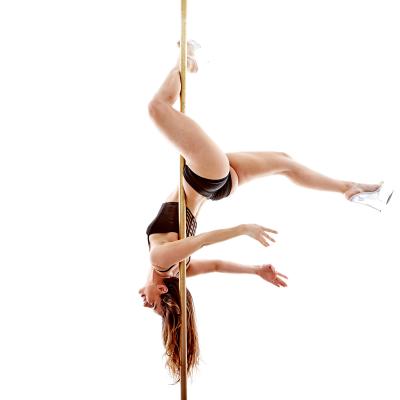 Level 4 Technique
Pole dancing is an amazing aerial and acrobatic display of athleticism as you well know by this stage of your pole life. So here at level 4, we are back to focusing on the moves themselves with new combinations and mini-routines each week to challenge you and keep up your fitness.
COST: $240.00 / 8 weeks
PREREQUISITES: Level 3
Level 4 Extend (Routine)
Here we take the moves and combinations you learnt in level 4 technique and we're putting you through your paces with an exciting and challenging routine. We will be revising the moves as we go, but we recommend repeating Technique again to keep it fresh in your mind! Remember: don't practise until you get it right, practise until you can't get it wrong!
COST: $240.00 / 8 weeks
PREREQUISITES: Level 4 technique, and Level 3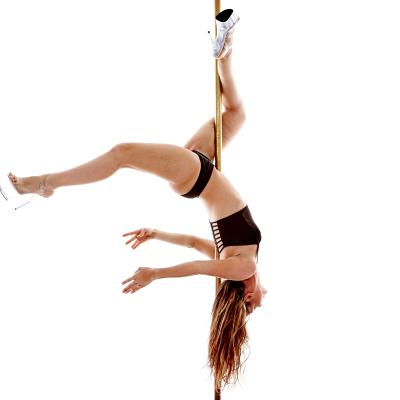 Level 5 Extend (Routine)
We mentioned you were a goddess, well now you get to prove it! 8 weeks focusing on the routine and getting it perfect, down to pointed toes and a smile on your face!
COST: $240.00 / 8 weeks
PREREQUISITES: Level 5 Technique & Level 4 Extend
Level 6 Extend (Routine)
Dancing through those big moves you've just learnt in Technique.
COST: $240.00 / 8 weeks
PREREQUISITES: Level 6 Technique & Level 5 Extend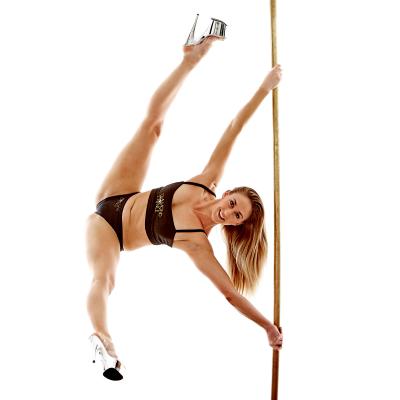 Level 7 Extend (Routine)
You haven't officially achieved a move until you can do it in a routine! Eeek! Lets do it!
COST: $240.00 / 8 weeks
PREREQUISITES: Level 7 Technique & Level 6 Extend
Practice Time
Come in and practise your new pole moves, routines or train for a competition.
Please be advised that practise time is not supervised by a teacher, so you will be required to sign in for each session.
Any one is welcome to practise - but we recommend that you have had some lessons previously.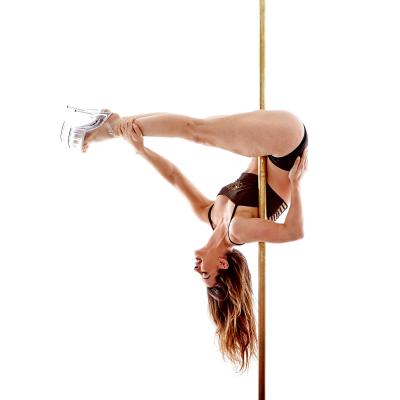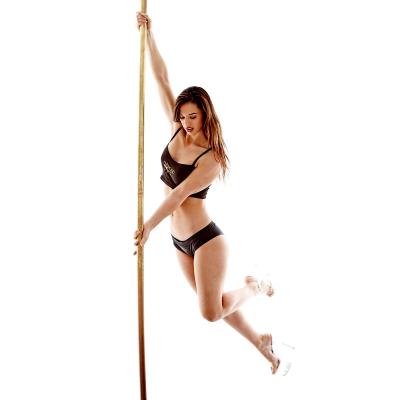 Dance Dance Pole
A fun, cardio dance class comprising of dance, floor work and basic pole dancing moves. With a different routine every week your brain will be challenged and your body will be working up a sweat!
There are no prerequisites for this course, however it is recommended that you have done level 1 previously.
COST: $120.00 / 4 weeks
PREREQUISITES: None
Static Pole
Static Pole Play is for students in enrolled in Level 5 and above.
We will be playing with moves only performed on static pole and working them into combinations.
This is a great course for students planning to compete or for those that get really dizzy
COST: $120.00 / 4
PREREQUISITES: Level 4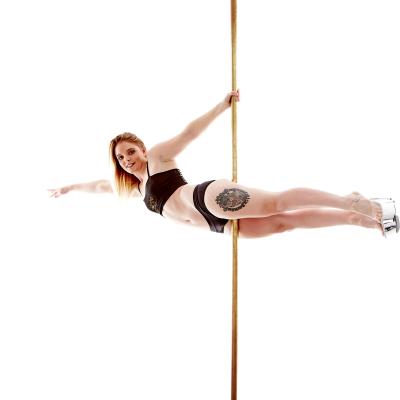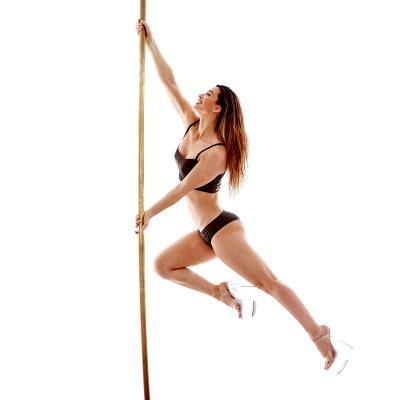 Level 1 Technique
This course is will help you build strength and learn level 1 moves on a static pole!
This course is ideal for people who are wanting to start pole dancing, or for people who are currently enrolled in a level 1 course and want a bit of extra practise!
Level 1 technique is not essential before you start your level 1 course. 
COST: $120.00 / 4 Weeks
PREREQUISITES: Nil
EQUIPMENT: Nil
Mum's Club
This 90 minute class is especially for Mum's with bubs! We spend 45 minutes doing your essential core conditioning in Pilates then we spend the rest of the class learning basic beginner spins.
Meet other Mum's just like you and roll along your fitness and Mum journeys together!
Bubs up to crawling are welcome.
COST: $280.00 / 8
PREREQUISITES: None
EQUIPMENT: mat