Category: habits
We also have a Podcast, check us out and subscribe so you don't miss one of our hilarious and informative chats.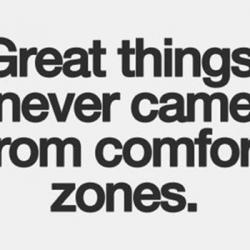 10th January 2017
Oh hey there, feeling refreshed but sluggish and lazy after the holidays? Kind of a comfortable slump? You know you need to get up and exercise, eat healthy…but there are...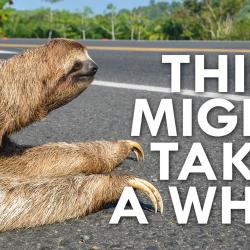 2nd January 2017
 It's that time of year again, we're all thinking about our new goals and our new year resolutions and aiming to better ourselves in 2017, whether this be fitness, health,...