Category: nutrition
We also have a Podcast, check us out and subscribe so you don't miss one of our hilarious and informative chats.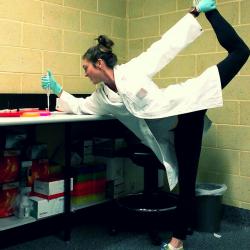 7th November 2016
Hand sanitizer and Dettol surface cleaner may come to mind when you think of bacteria, however 90% of all bacteria are unable to cause human harm, even if you bathed...
1st November 2016
We spend a lot of time talking about food and wellbeing at Diamond Dance because it's so damn important for our health (and our poling.) But as Christmas approaches, in...